Mike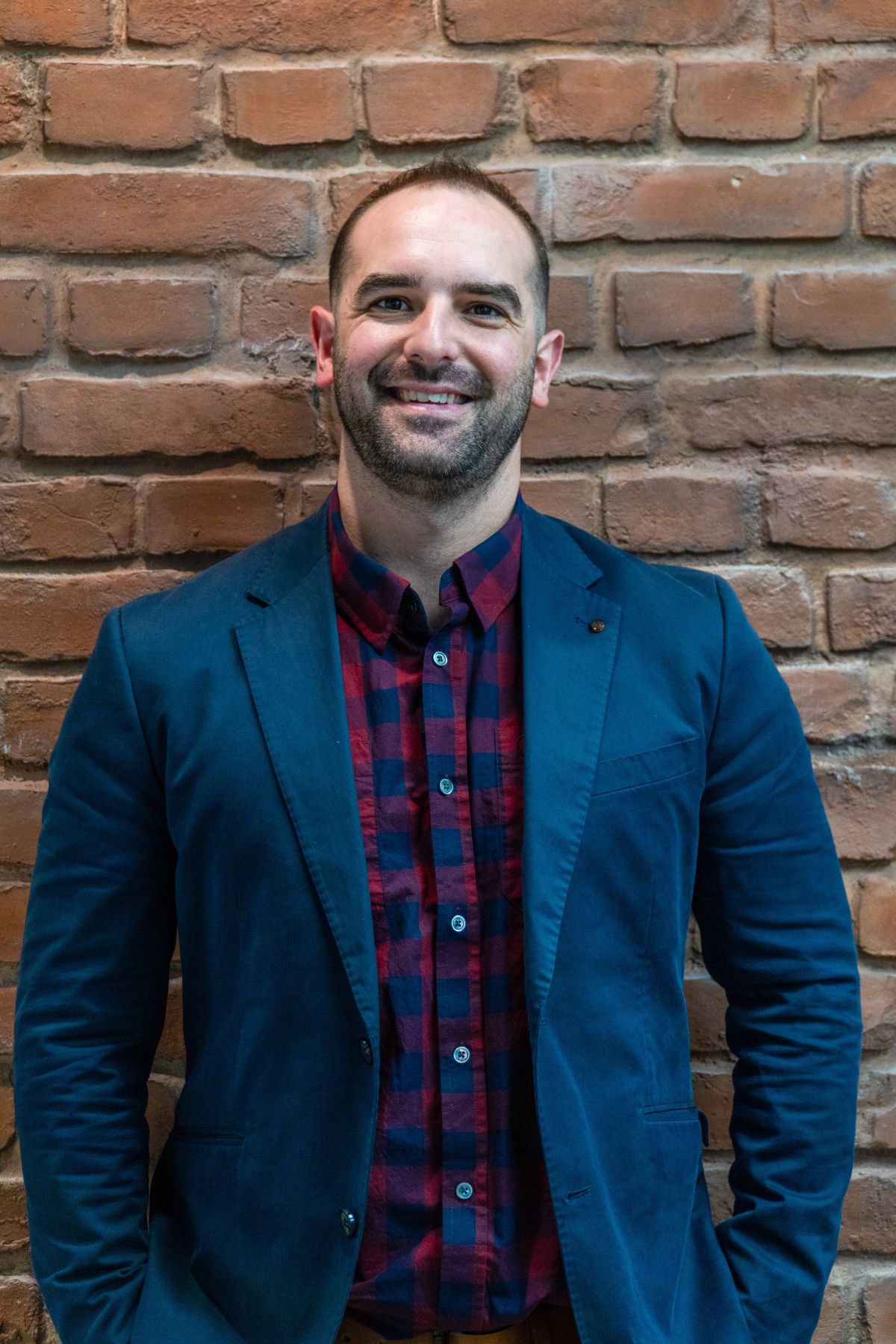 Webtech Co-Founder & Director
As founder of Webtech Creative, Mike has been the driving force behind the development of the agency's creative and client service outputs since day one.
Julie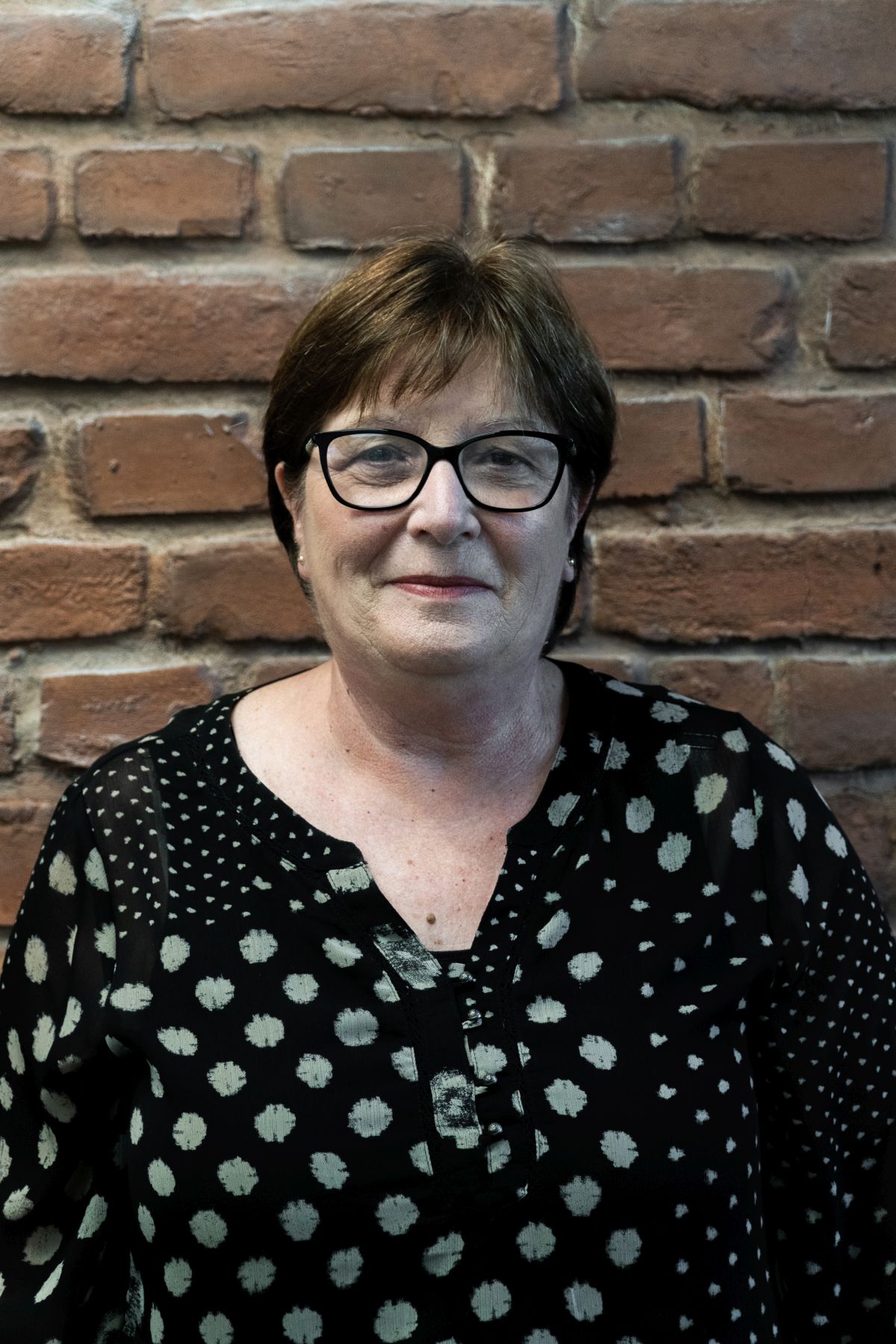 Accounts Manager
Passionate about client account management services, Julie takes care of the accounts recievable & payable.
Dani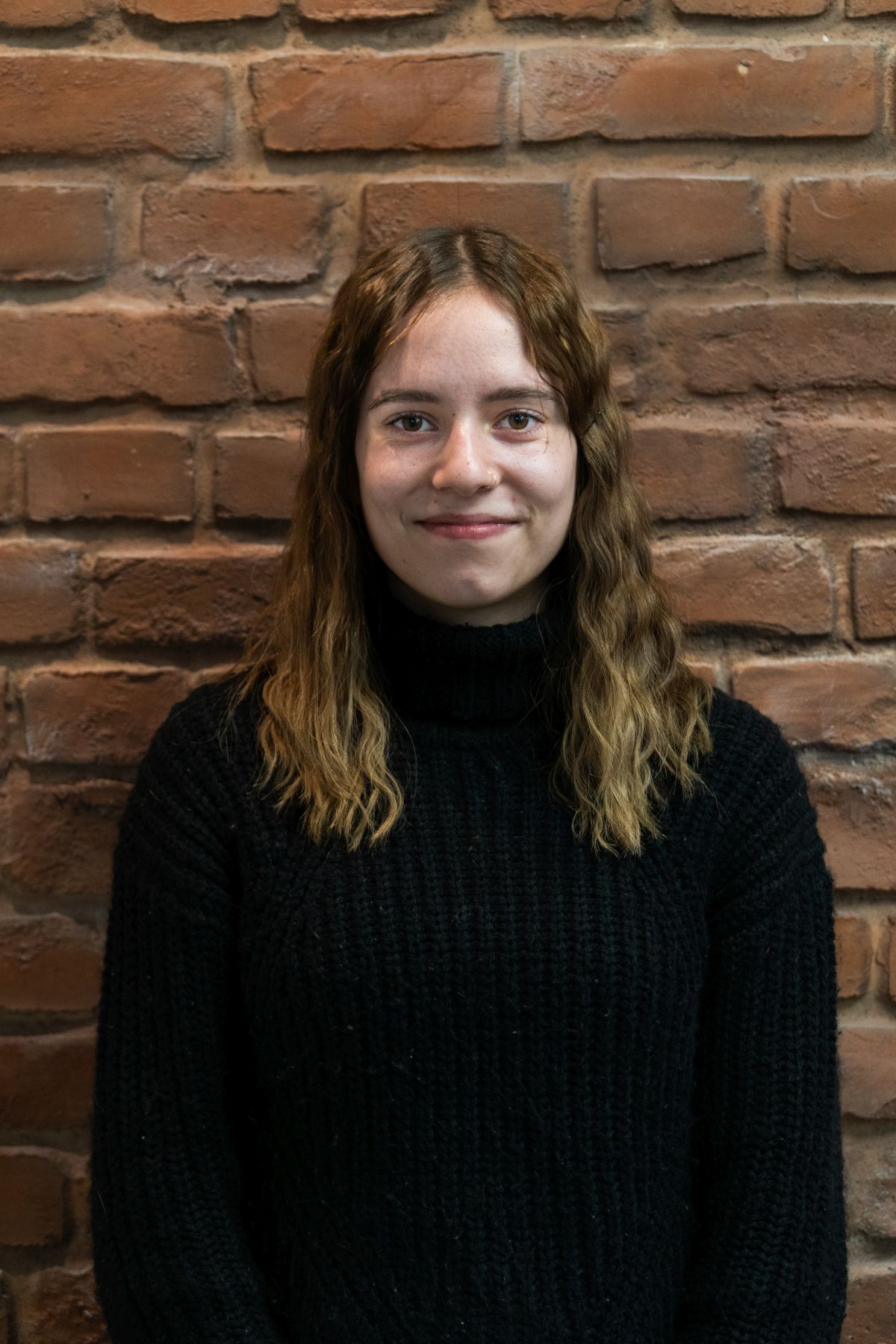 Web Developer
Dani supports our digital team through training, project management and web development.
Michael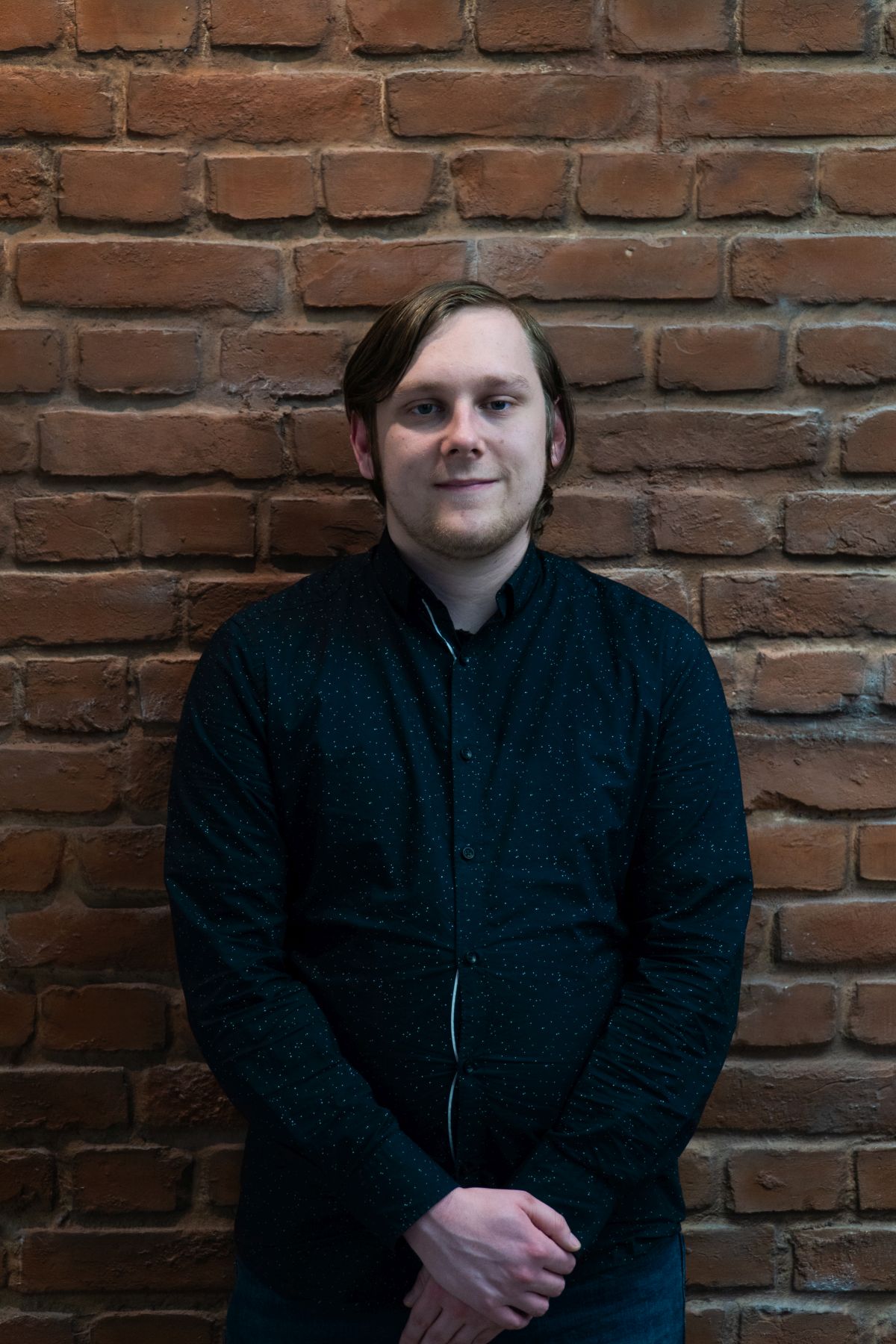 Digital Support
Michael is a part of our helpdesk support team who also work to maintain our online systems and client hosting.
Nigel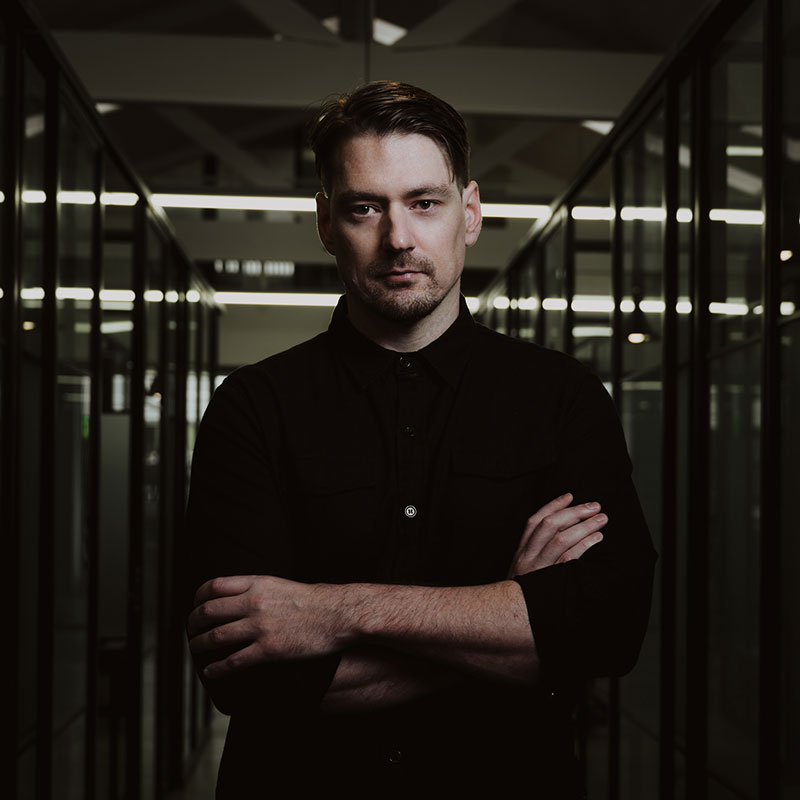 Senior Designer
Nigel's work experience spans over fifteen years with capabilities such as brand strategy, art direction and creating digital experiences.
Baxter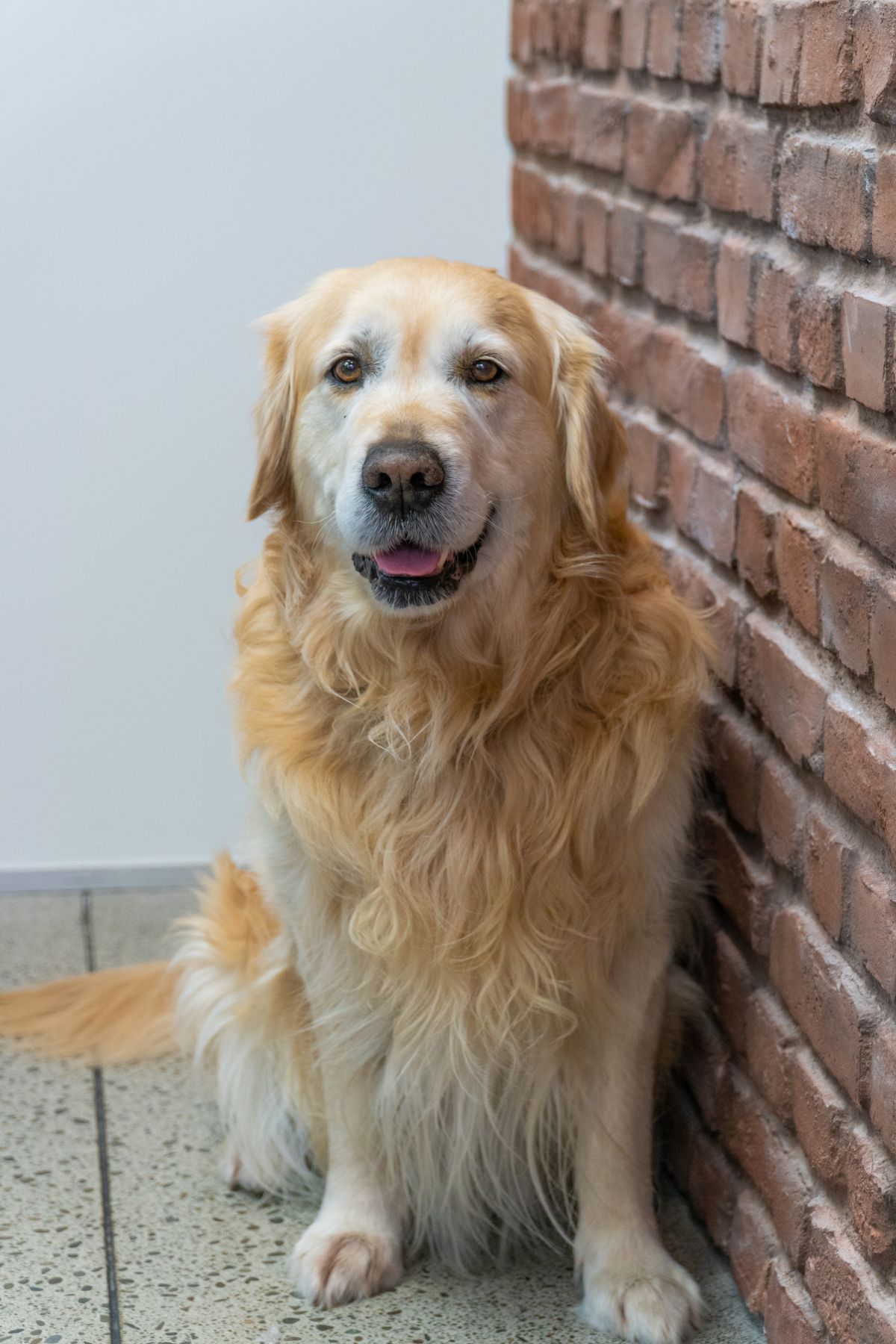 Executive Happiness Coach
Sleep expert, welcome party, lover of treats, mmhm did someone say treats?