Kilmarnock Nurseries
Connecting People with Plants
About
The nursery, established by Phil in 1976, also carries that name, and operates on part of the original farm, occupying 2.5 Hectares of growing area.
There has been a long association with the current site. The land has been owned by the family for 100 years, farmed by Bevan's father - Phil, his grandfather, and great grandfather, and initially named Kilmarnock after the Scottish home town the Curries left when they immigrated to New Zealand in 1882.
Our first step was to meet with Bevan and Bradley to discuss an online digital solution that would future proof their business. Webech created a custom design that reflected Kilmarnock Nurseries brand.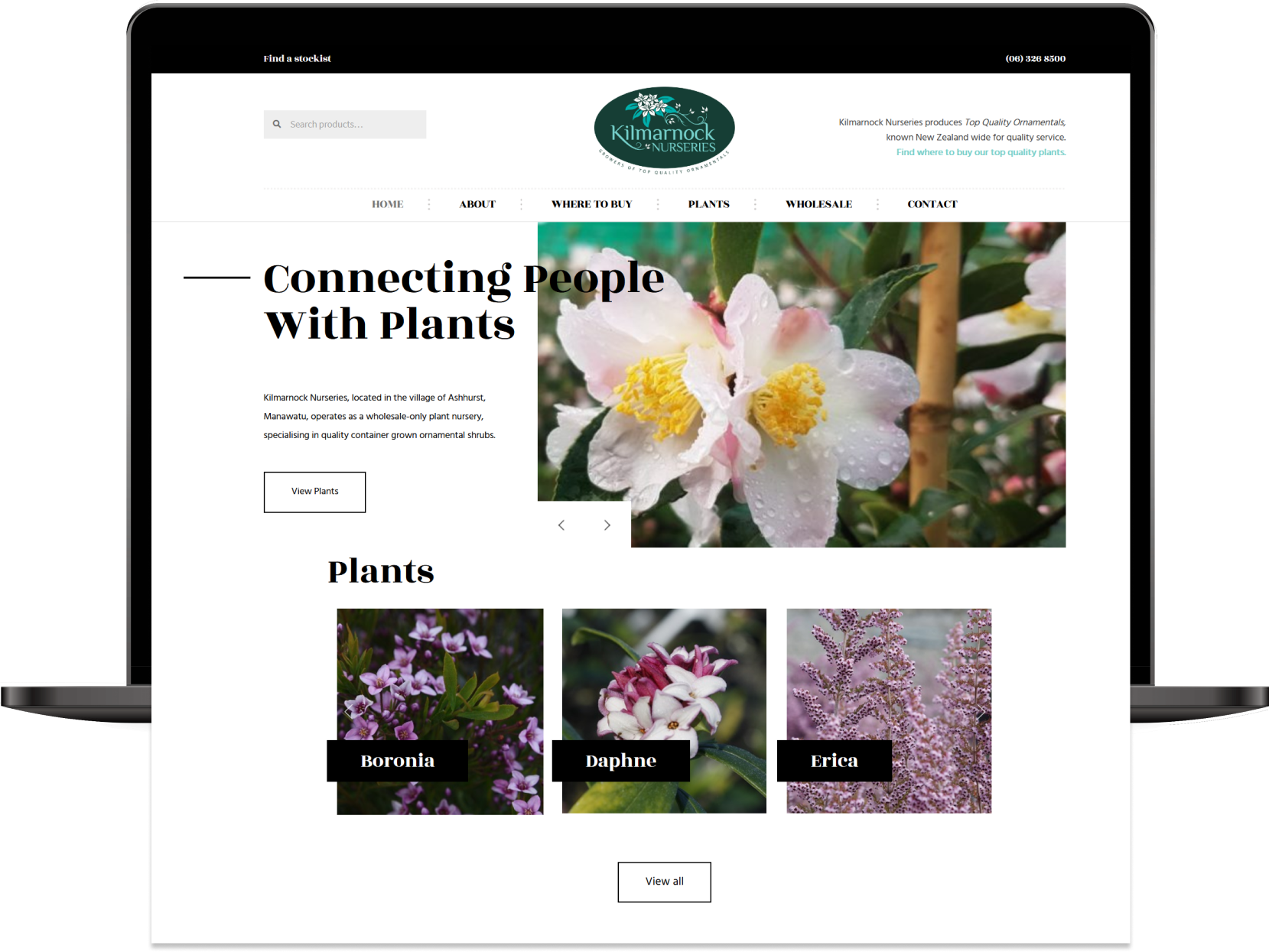 A customised online catalogue that has trendy design features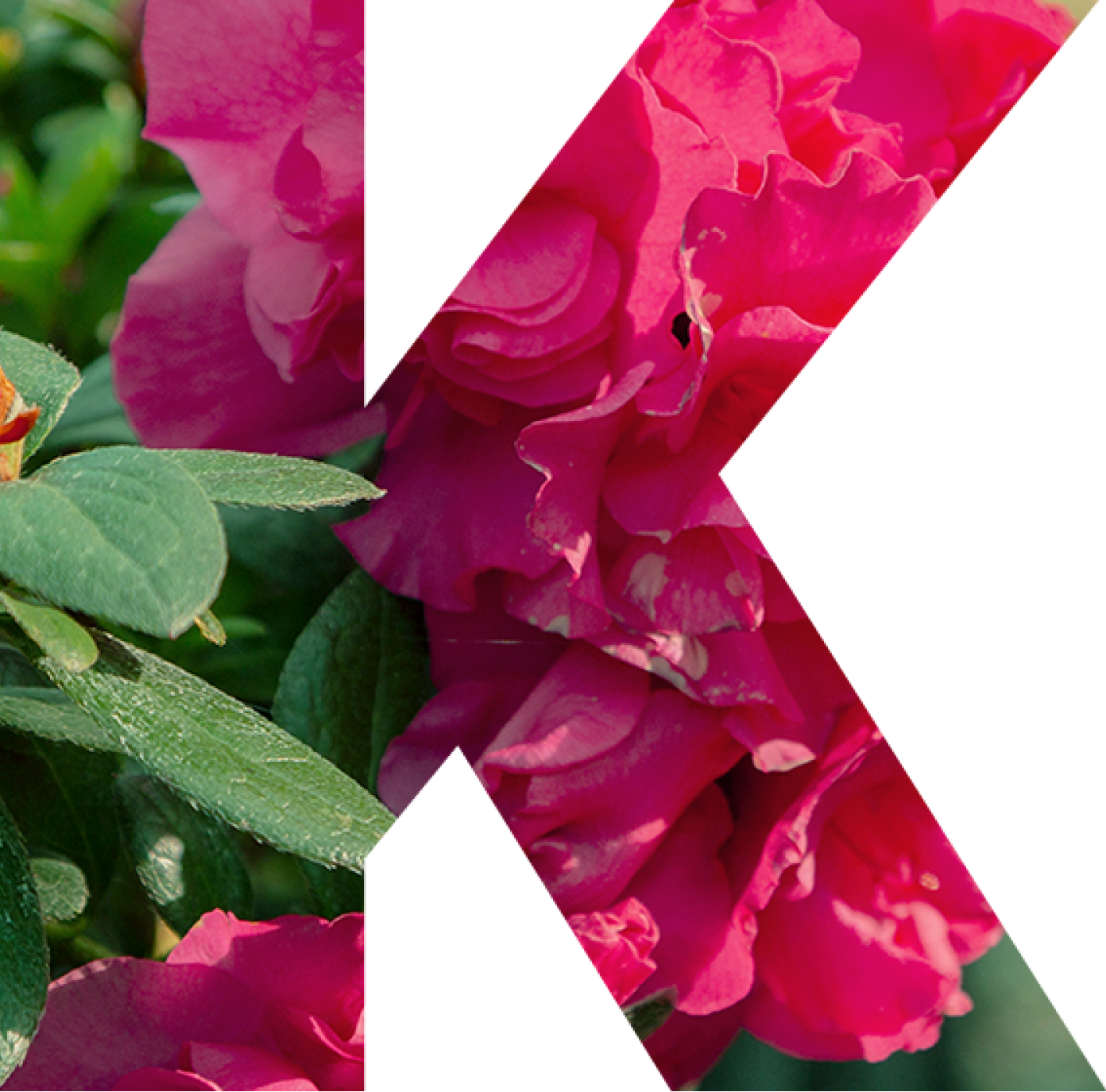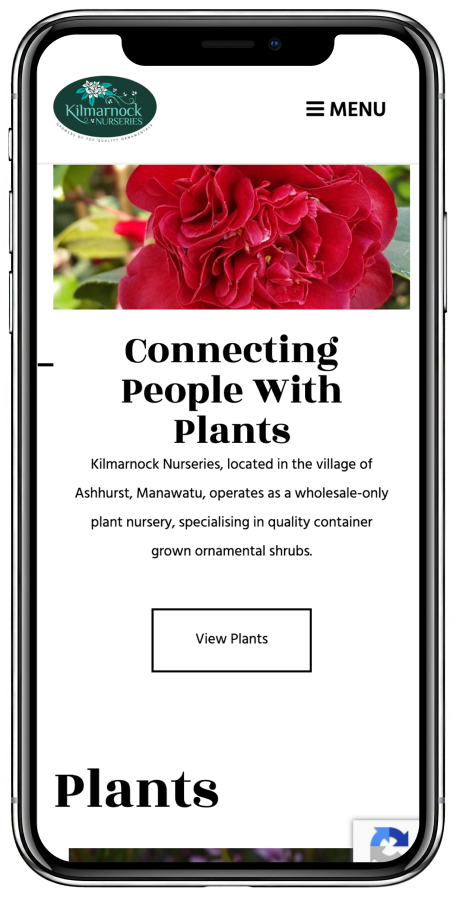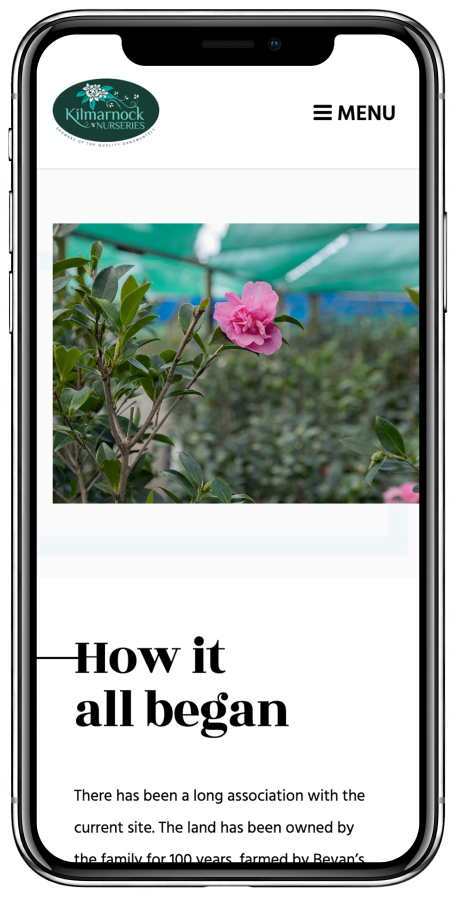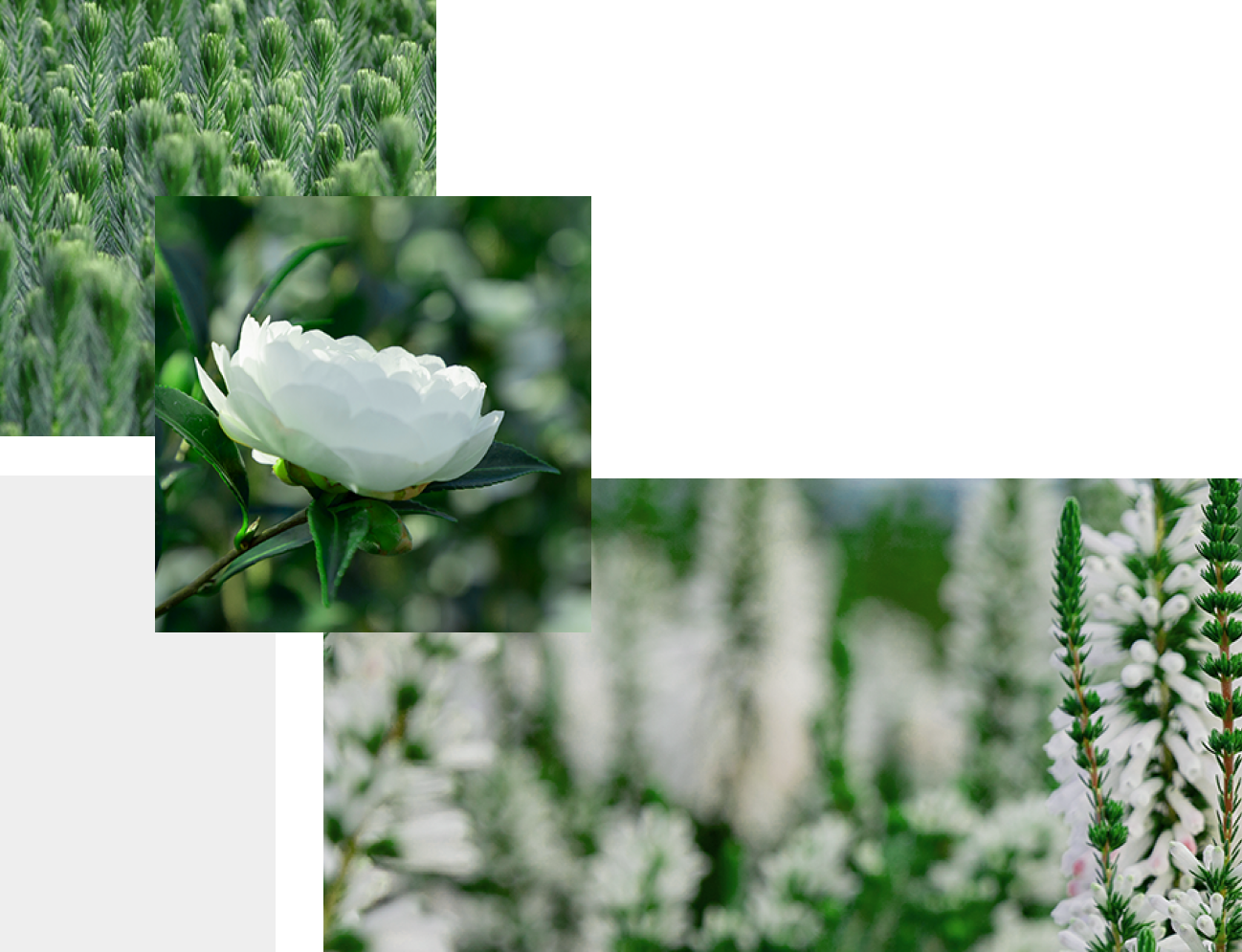 Kilmarnock Nurseries, located in the village of Ashhurst, Manawatu, operates as a wholesale-only plant nursery, specialising in quality container grown ornamental shrubs.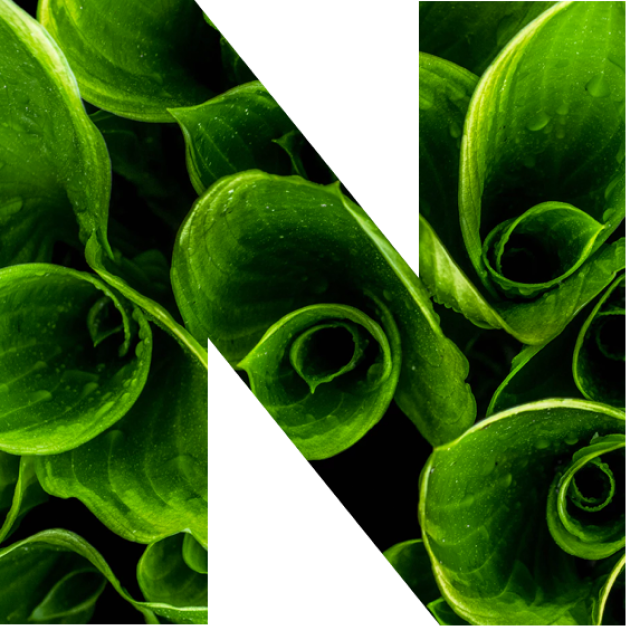 We believe your website should tell your customers your story.